What is Video Counselling?
Video counselling allows you to speak to a counsellor over the phone or online through video counselling. Speaking to a counsellor about the issues, feelings and fears you are facing and working through them together can be helpful. Together with your counsellor, you can learn to clarify the issues, explore options and develop the strategies needed to address your problems in a positive way.
Video counselling can be a helpful way for those who are unable to get to regular sessions because of time, distance or accessibility issues. If you are based at home or working remotely, it provides a convenient, flexible platform to get the support you need, providing similar benefits to seeing a counsellor face-to-face.
Phone or video counselling – which is right for me?
Both phone and video options provide flexible ways to speak to a counsellor from the comfort, privacy and convenience of your home or wherever you have access to reliable internet or phone.
Video counselling will require you to have access to a computer with a webcam or mobile phone with a camera, and internet access.
For some, phone counselling may less confronting than speaking directly to a counsellor or video counselling. If you are not comfortable with technology, phone counselling may provide a more conducive environment for you.
Preparing for phone and video counselling
Phone and video counselling is no different to being face-to-face with a counsellor. Before your session we recommend that you take some time to prepare yourself and your space to ensure you get the best condition for you.
Ensure your environment is:
Private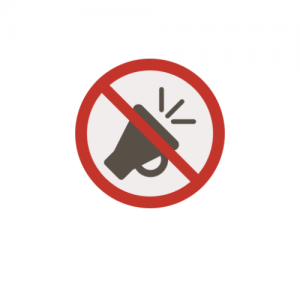 Ensure you have a quiet space. If appearing on video, find a well-lit space so both you and your counsellor can see each other clearly. Ensure your space is private from other members of your household so you can feel safe during the session with the counsellor.
Distraction-free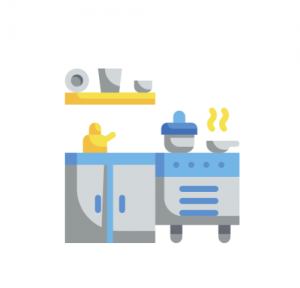 Ensure your space is free of distractions for the duration of your session. If it is not a child counselling session, you will need to ensure that there are no children present or able to hear their session with the Counsellor. If appearing on video, please turn your phone off.
Comfortable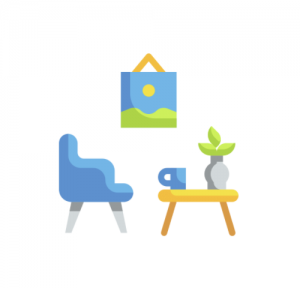 Keep helpful items close by such as a glass of water and a box of tissues. We would also recommend a pen and notepad, just in case there is anything you want to remind yourself of later.
For video counselling
In addition to ensuring your environment is conducive, it is recommended that you take a few moments to check that you have the right equipment and are ready to go before your session.
You will need:
A computer or device with a webcam/camera (a tablet/mobile phone that has a camera facing you)
Headphones or headset (not essential, but recommended for privacy and clarity for you and your practitioner)
Reliable internet/WiFi access
Your email with the link to your session sent by your practitioner.
Check that your equipment is ready to go:
Check your video/audio equipment is working and test to ensure you and the other person can hear and see each other
Establish connectivity a few minutes early
To ensure you have a smooth experience, we recommend that you be logged in to your video counselling session five minutes before the beginning of your session.
How do I access phone and video options?
Call 1800 632 523 or speak to your practitioner about your preferred option.