Our team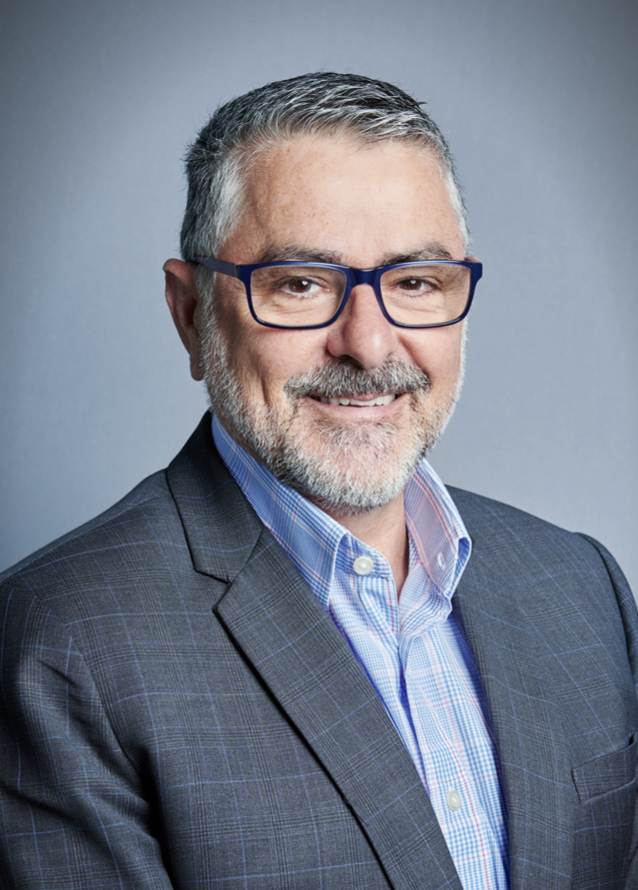 Serge Sardo
Chief Executive Officer
Serge Sardo is the CEO of Better Place Australia. With over 14 years' experience as a CEO and non-executive director for not-for-profit or government organisations, Serge is passionate about transforming the lives of vulnerable Victorians and their families.
In his previous role as CEO of the Victorian Responsible Gambling Foundation, Serge was instrumental in establishing the Foundation as a world leader in the delivery of counselling, support and prevention programs to over 100 different locations.
Serge is a registered psychologist and has an MBA qualification complimented with strong commercial experience. With expertise in preventative programs, social policy and advocacy, he has delivered and managed a wide variety of community-based therapeutic and prevention services.
Serge's commitment to developing stronger communities is exemplified through his voluntary involvement across sectors. He is a member of the Board for the Family and Relationships Services Association and Chairs the Finance, Risk and Governance Committee, he is also a non-Executive Director of Scope Disability Services, the Alcohol and Drug Foundation and is Vice President of Sandringham Secondary College.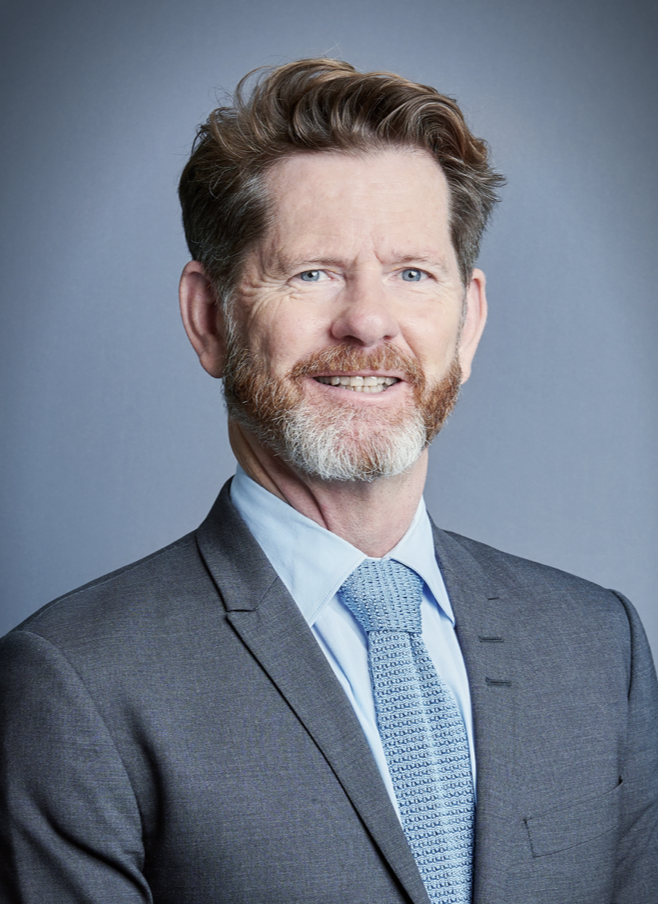 Graeme Westaway
Executive Manager Brand, Digital & Corporate Communications
Graeme Westaway has over 20 years experience in brand, communications strategy and concept development. His educational background in Science and Marketing has been used across brand strategy, services development and web interaction planning. He has developed consumer goods, not-for-profit services, insurances and preventative health programs.
Graeme's not for profit services background covers child welfare, aged care services, government-funded services and medical research. His values are honesty, warmth and making a difference.
Graeme stood in as Better Place Australia's acting CEO from June 2016 until February 2017.
Graeme joined Better Place Australia in 2013.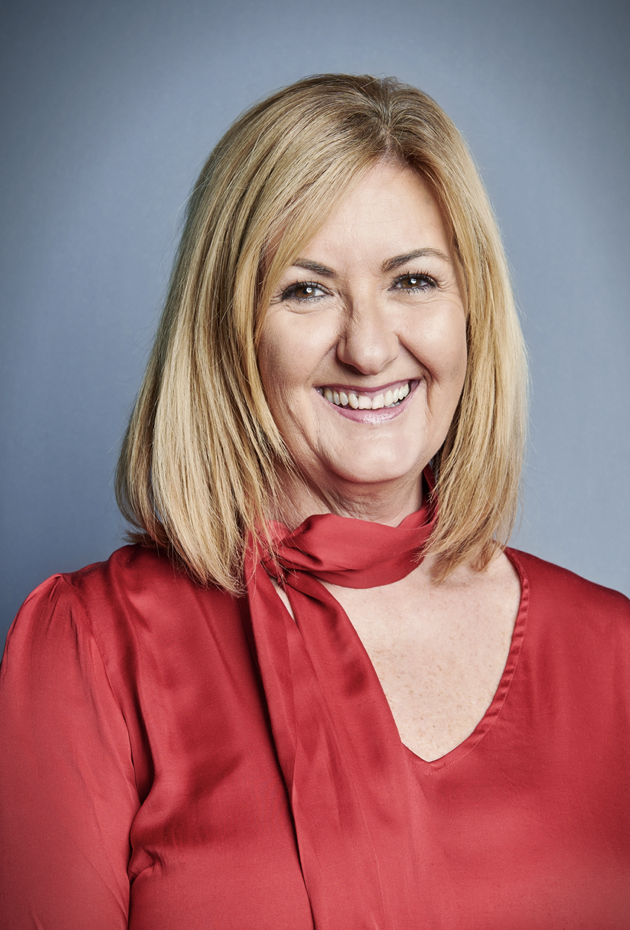 Jenni Dickson
Executive Manager Consumer Support Services
Jenni Dickson has over 20 years' experience in the health sector. She has a Bachelor of Nursing and a Graduate Diploma Community Health. Jenni brings to Better Place Australia a strong background in services development and quality improvement. She has a background in Aged and Community Care and has significant experience in improving the client experience.
Jenni has a Bachelor of Nursing and a Graduate Diploma in Community Health, and has significant experience in the Aged and Community Care sector. Her extensive experience in community and health services has led to the highly developed standard of reporting at Better Place Australia.
Jenni joined Better Place Australia in 2013.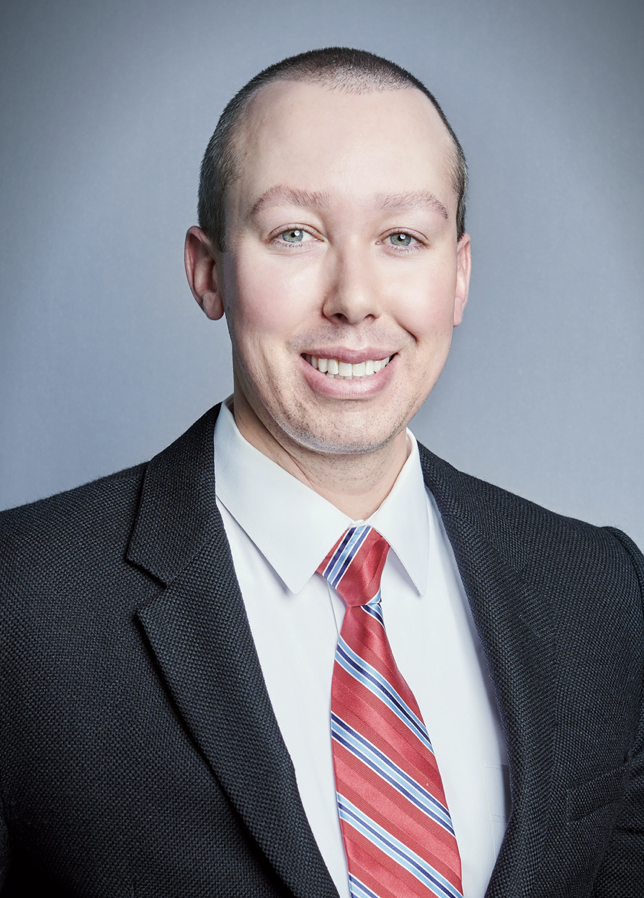 David Turen
Executive Manager Human Resources
David Turen has extensive career experience in Human Resource Management and Industrial Relations in both the corporate and not for profit sectors. David has held HR leadership roles across a variety of organisations in health and community services, contact centres and commercial aviation.
David's portfolio covers responsibility over the full suite of people and culture functions including HR Strategy, Employee Relations, Performance and Reward Management, HR Consultancy and People Policy.
David has a Bachelor's Degree in Economics, a Master's Degree in Human Resources and Industrial Relations from the University of Sydney and is a Professional Member of the Australian Human Resources Institute (CAHRI). David is also a graduate of the Australian Institute of Company Directors (GAICD).
David joined Better Place Australia in 2013.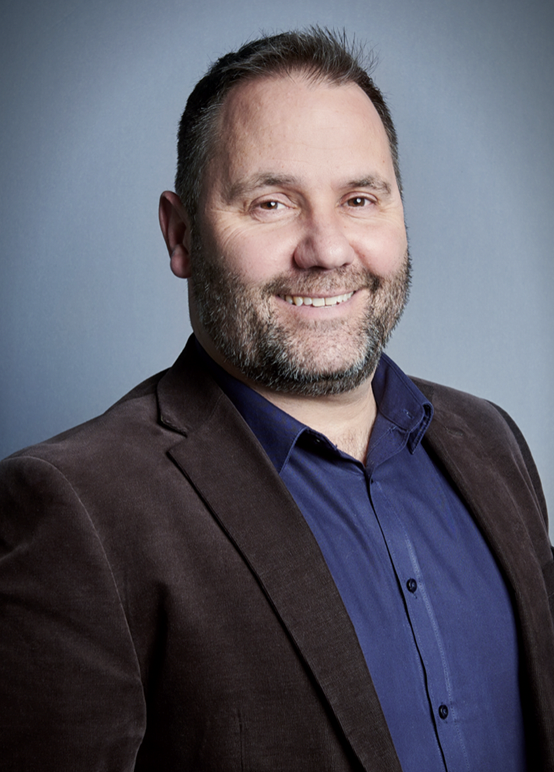 Andrew Johnston
Executive Manager Operations & Projects
Andrew Johnston has over 20 years' experience in organisational development, operational planning and development, and quality and risk management spanning across not-for-profit, aid and development, community, and private sectors. He has a passion for working with visionary, values-driven people and his strengths lie in helping organisations translate their strategic aspiration into realistic, value-adding actions.
Andrew has held a variety of key leadership and senior positions at large non-profit, community, and private organisations and brings to Better Place Australia a strong focus on change management and driving key operational activities in organisations,
Andrew has an educational background in business, management and leadership and has also undertaken extensive work as an independent organisational development consultant supporting a range of not-for-profit agencies in the health/community service sectors.
Andrew joined Better Place Australia in 2019.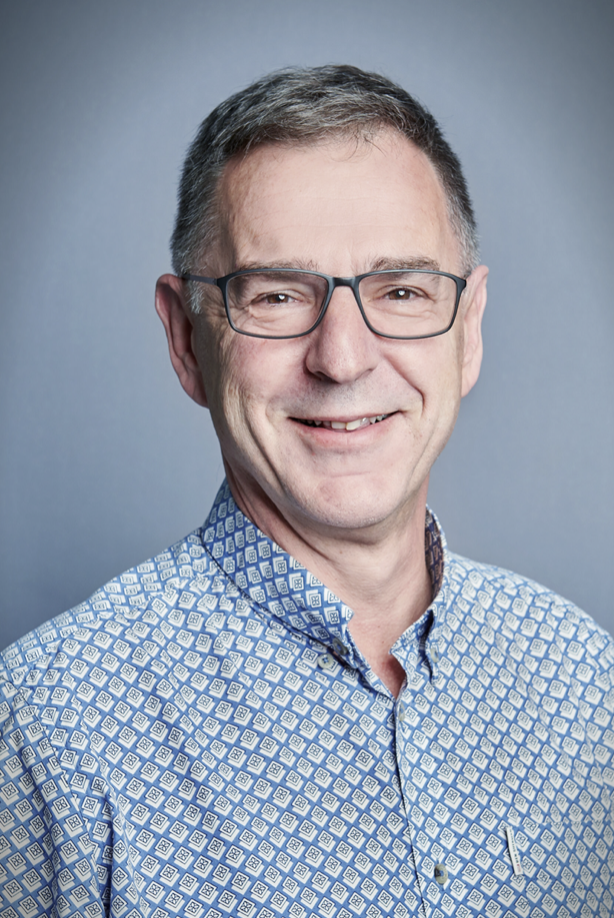 Craig Dennis
Executive Manager Business Systems
Craig Dennis has over 20 years experience in IT systems, information management and information technology strategy. Craig has held a number of senior and and executive roles, and has a extensive experience in technology change consulting, advisory and business leadership roles. Craig's expertise in business automation systems for small to medium businesses has enabled Better Place Australia to develop new key IT strategies and systems. Craig has a long history in volunteer work, including helming senior roles in the Country Fire Authority and consulting to a number of not-for-profits.
Craig joined Better Place Australia in 2017.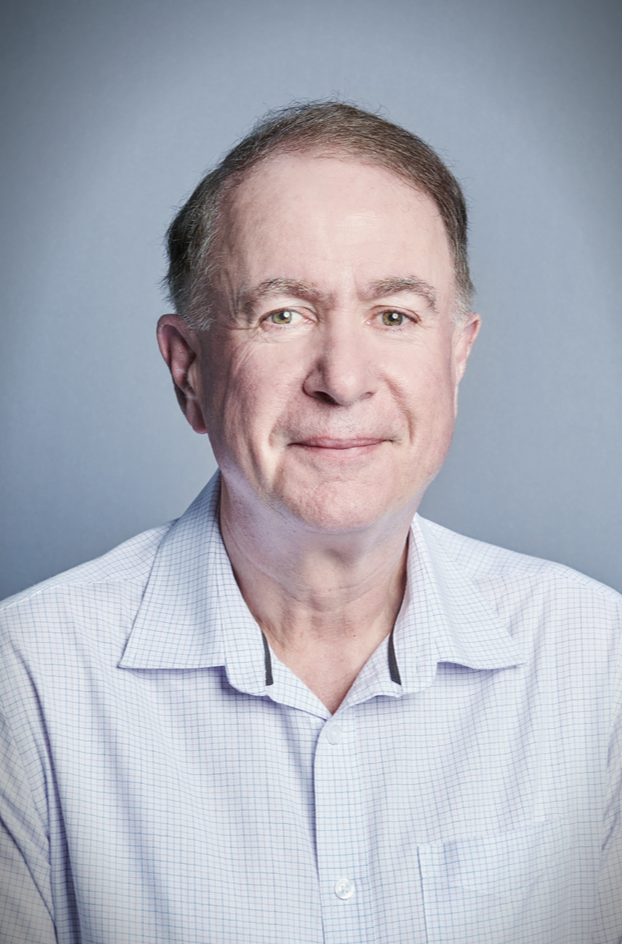 Chris Ritchie
Executive Manager Corporate Services
Chris has a Bachelor of Business with a major in Accounting and postgraduate qualifications in business management. He is a Fellow of CPA Australia and of the Governance Institute of Australia.
Chris has extensive knowledge of finance, administration, contract administration, facilities management, corporate governance and risk management, with over 25 years in senior roles with ASX listed companies as a CFO, Director and Company Secretary.
Chris joined Better Place Australia in 2018.