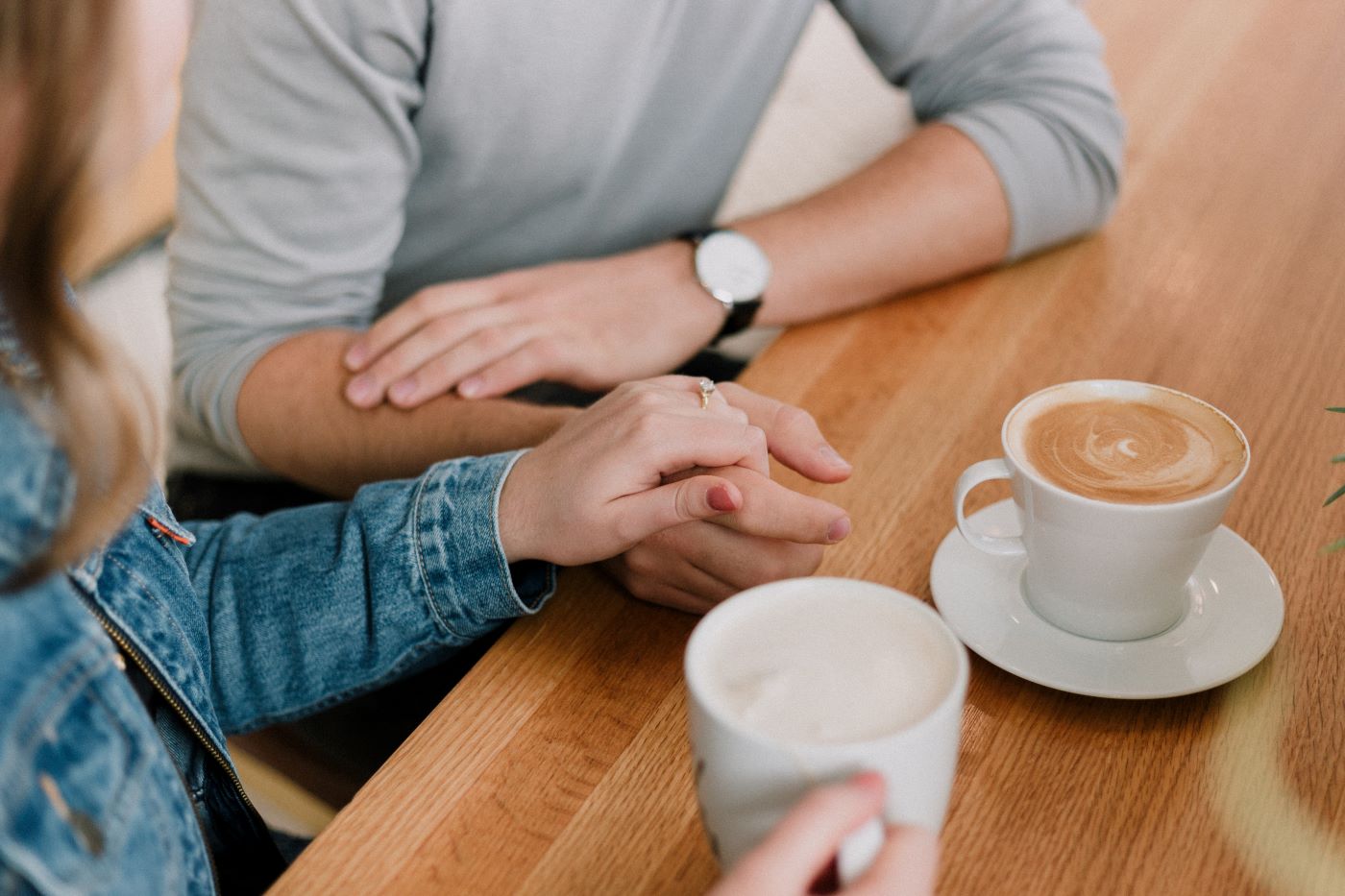 Many couples view their differences as irreconcilable and many then make the decision to separate.
Raw emotion and breakdown in communication can come together to create an almighty obstacle.
Where it is appropriate, reconciliation could pave the way to a loving and trusting relationship. The key to this is to identify the triggers that led to the breakdown and develop a plan to overcome those problems together.
The help of an independent, neutral third party to guide you can be so important, to help you both with this journey.
Here at Better Place Australia, we can help you to work through the issues and remain focused. As you learn more about each other and yourselves and how best to be together.
If you wish to discuss the potential for reconciliation with a trained counsellor, please call our team on 1800 639 523.
Please make an enquiry if you would like to book an appointment for one of our services. Alternatively, you can live chat with us during business hours.