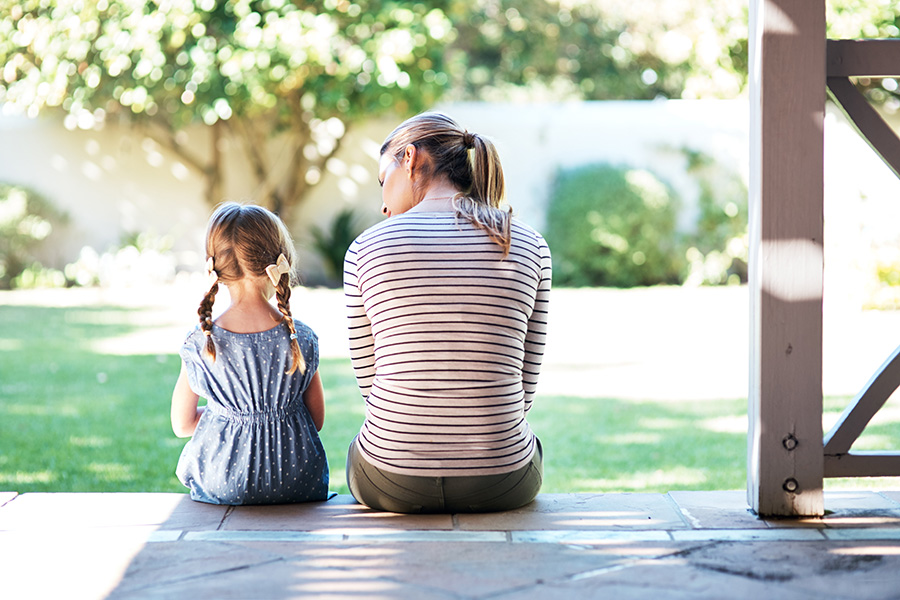 There are many occasions and events in our lives, which require us to move on. Grief, separation, children growing up and gaining independence or the end of a relationship, just to name a few.
This period of change and uncertainty sometimes can be easy, and sometimes can be difficult.
Times can be particularly tough for people who have separated in a relationship, we find many of our clients struggle to adjust to their life ahead. We find this time can be particularly difficult for men who feel that they are struggling to adjust to the new circumstances.
Talking to one of our trained counsellors here at Better Place Australia, you will be able to work through these feelings. Formulating strategies and techniques to help you understand, cope and move through this phase in your life.
By giving yourself the time and the resources to help you, you will be able to explore the issues and prepare yourself for that next step.
We have counsellors who are trained in all areas of Moving On. Contact us today to start your journey to move forward. Call 1800 639 523.
Please make an enquiry if you would like to book an appointment for one of our services. Alternatively, you can live chat with us during business hours.