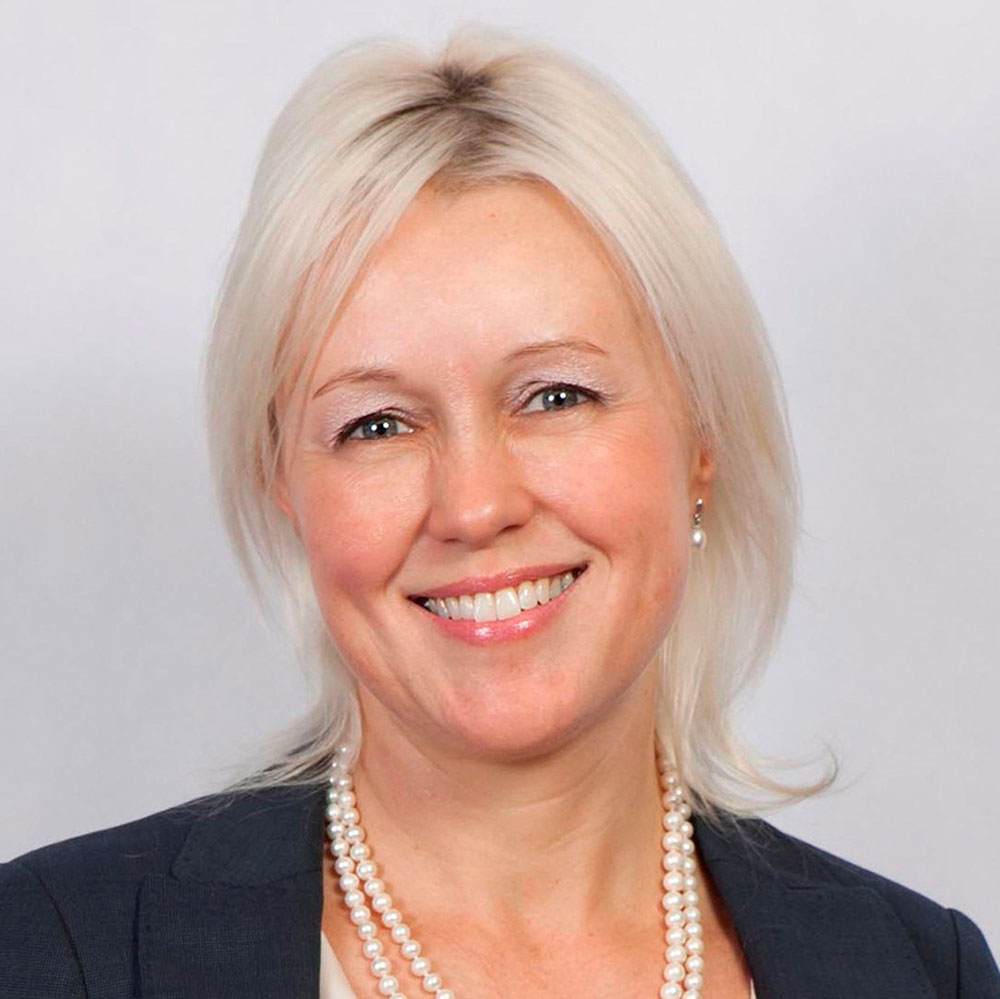 Rachel Holthouse
Chair of the Board
Rachel is a specialist advisor in international education. Her most recent role until October 2019 was Deputy Vice-Chancellor for Global Development at RMIT University.
Her previous role was as Chief Executive Officer of RMIT Training, a company wholly owned by RMIT University, located in Melbourne, Australia. The company is a successful provider of education solutions supporting professional development goals of clients worldwide.
Prior to joining RMIT Training in 2009, Rachel has held senior governance roles in the education sector in Australia, in the United Kingdom and in Singapore. She has extensive international experience working with global partners and operating in highly regulated and multijurisdictional environments. Her achievements include establishing offices overseas and commercialising IP to develop digital and face to face learning products that effectively support training needs.
Rachel has a Bachelor of Arts from Monash University, a Diploma of Education from Melbourne University and a Masters of Applied Linguistics from Macquarie University. She is also a graduate of the Australian Institute of Company Directors.
Rachel joined in May 2017
Rachel is a member of the People and Governance Committee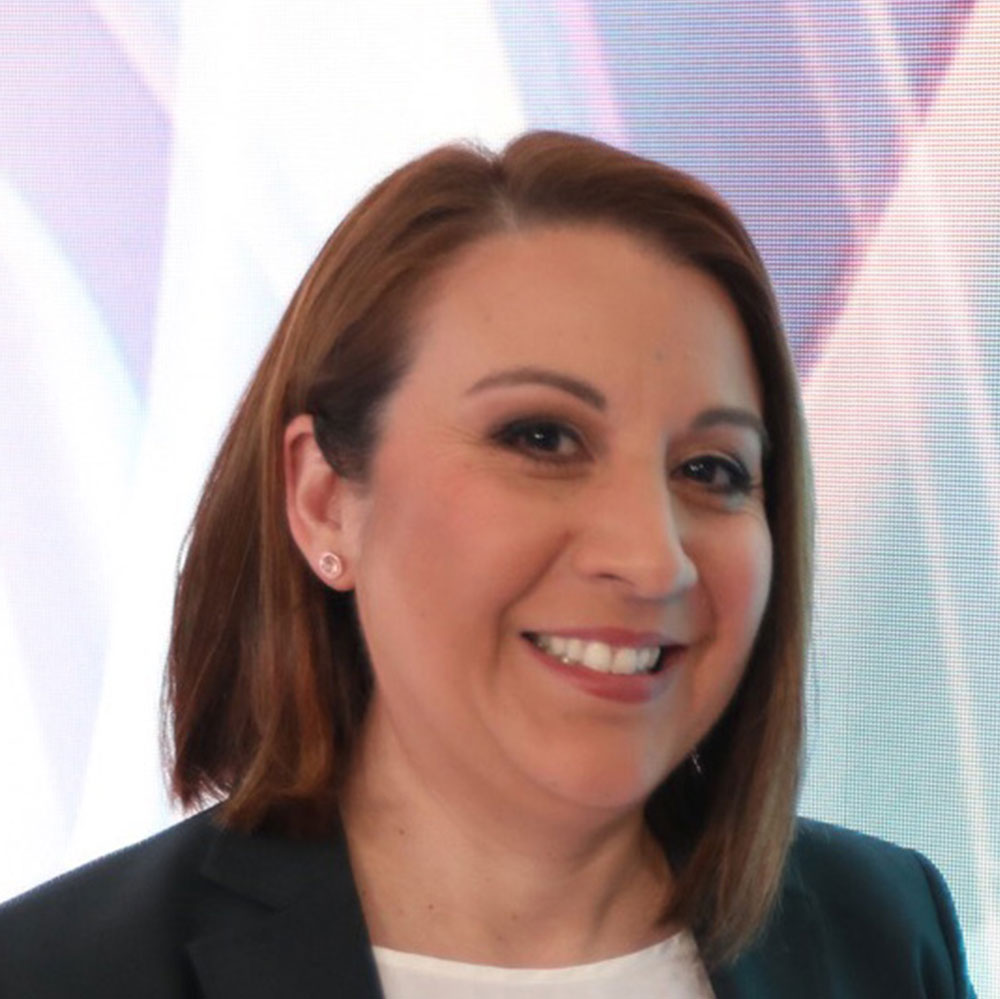 Erika Owens
Deputy Chair
Erika Owens is the Director, Victim Support within the Victim Services, Support & Reform (VSSR) unit at the Department of Justice and Community Safety. She was previously the CEO of Crime Stoppers Victoria. She has also held executive positions as Senior Manager, Southern & Eastern Melbourne and later as General Manager, State Services at Relationship Australia (Vic) for 3 years. Prior to this, Erika worked in the Department of Justice for several years overseeing the delivery of government reform and operations. Erika has a Bachelor of Arts (Sociology and Australian Cultural Studies) from Victoria University, a Graduate Diploma in Arts (Criminology) from the University of Melbourne and an Executive Master of Public Administration from the University of Melbourne
Erika joined the Board in 2018
Erica is a member of the Finance, Risk and Audit Committee
Delia McIver
Director
Delia McIver has significant experience at a senior executive level across the post-secondary education sector in the areas of People and Culture/Human Resources, safety, risk and corporate services and has worked across Australia and internationally in her career. Delia currently holds the position of Executive Director People, Culture and Safety at Chisholm Institute, having held similar positions as Executive Director People & Capability at Box Hill Institute and Director Human Resources at Victoria University.
Having a keen interest in the not-for-profit sector, Delia has been a member of the Fitzroy Learning Network Board, Oakleigh Centre Board and enjoys participating as a volunteer at Reclink.
Delia is a graduate of the University of Melbourne, Monash University and La Trobe University and a member of the Australian Human Resources Institute.
Delia joined the Board in May 2017
Delia is Chair of the People and Governance Committee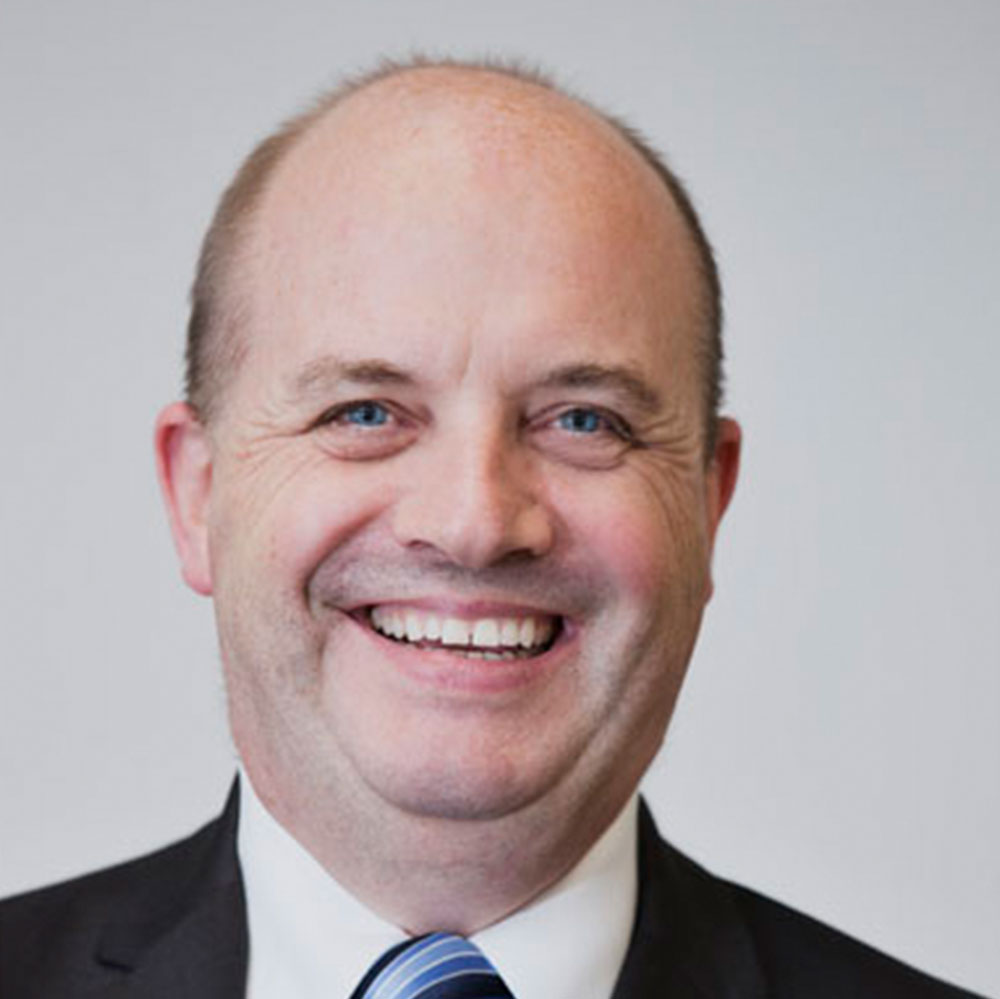 David Speyer
Director and Treasurer
David is Executive General Manager Victoria at Aruma. His passion is to enable the delivery of excellence to customers and his passion to create the dynamic environment for change and growth to thrive. Today that means leading services to people living with Disabilities to live a great life, the life they choose. Throughout his career in senior executive and leadership he has applied his commercial and financial acumen to complex change and turnaround through roles in finance, mergers and acquisitions, business reorganisations in multinationals and for-purpose national organisations.
David joined the Board in October 2014
David is Chair of the Finance, Risk and Audit Committee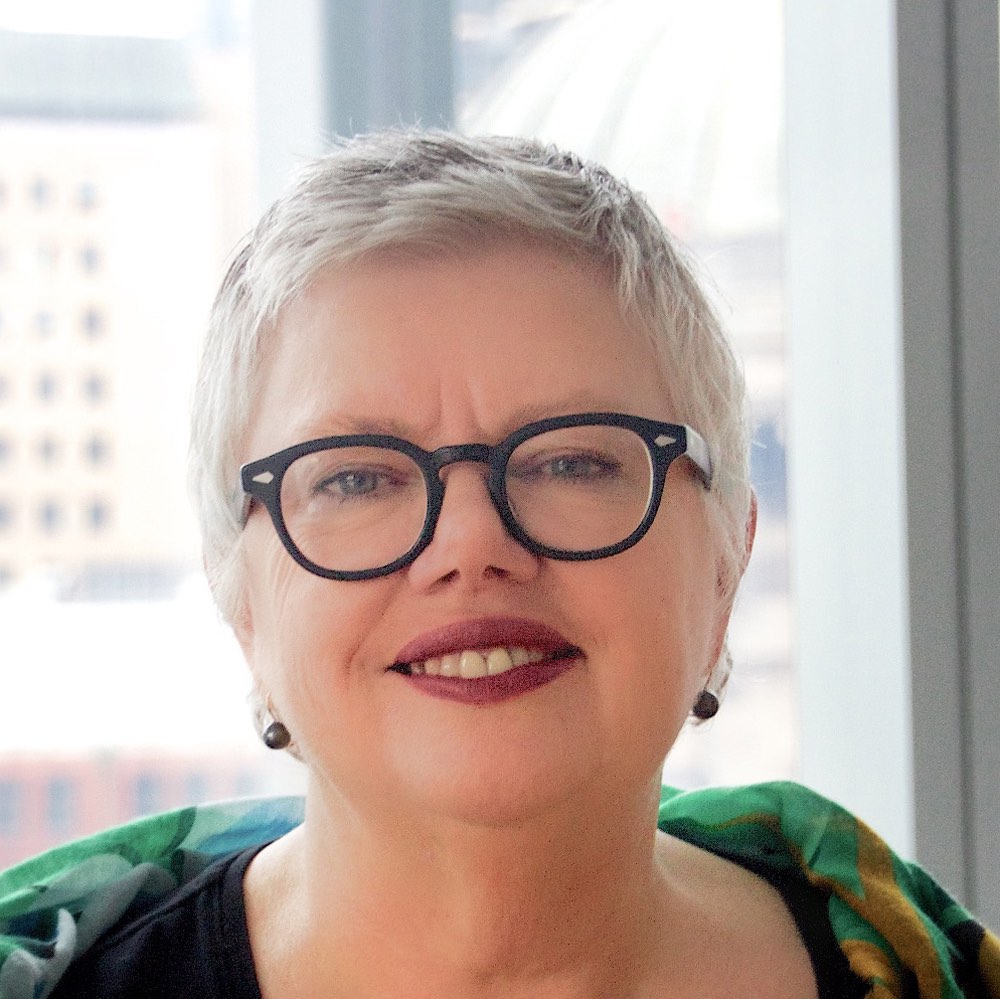 Magistrate Anne Goldsbrough
Director
Anne Goldsbrough is the Regional Coordinating Magistrate, and Lead Family Violence Magistrate at Moorabbin Justice Centre.
She has a long-standing interest in the Court's Family Violence and Family Law jurisdictions and has presided over a portfolio of significant projects, including the development and introduction of the specialist Family Violence Court Division and as the Part-Time Law Reform Commission for the Australian Law Reform Commissions' inquiry into the interaction of laws and practice in Family Law, family violence, child protection, sexual assault and criminal laws.
Anne contributes regularly to ongoing legal and judicial professional development both inside and outside the court, and to a range of community information and education programs, within Australia and internationally.
Anne completed her law degree at Melbourne University and previously studied in the areas of behavioural science, psychology and teacher training at La Trobe University.
Anne joined in November 2018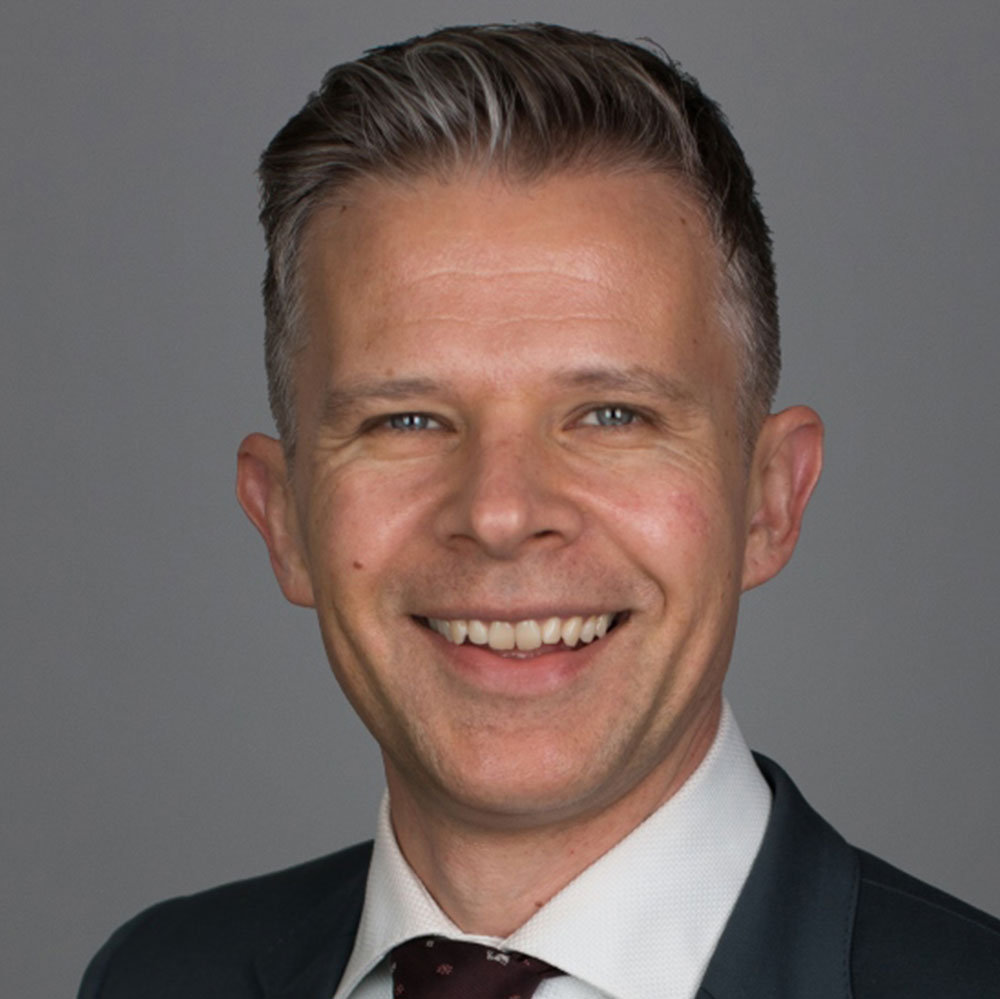 Dr Bruce Bolam
Director
Dr Bruce Bolam is Executive Director, Health Protection, in the Department of Health & Human Services, Victoria. He has extensive experience in public health and behavioural science, gained though senior roles in research, healthcare, government and non-government organisations in Australia and the UK.
Passionate about reducing local and global inequalities in health and wellbeing, Bruce was an inaugural Co-Director of the World Health Organisation (WHO) Collaborating Centre for Leadership in Health Promotion hosted by the Victorian Health Promotion Foundation, VicHealth.
Bruce is a Fellow of both the Public Health Association of Australia and the UK Faculty of Public Health of the Royal Colleges of Physicians and holds several degrees in public health sciences. He maintains an active research profile and is regularly invited to speak at national and international scientific conferences.
Bruce joined in February 2020
Bruce is a member of the Finance, Risk and Audit Committee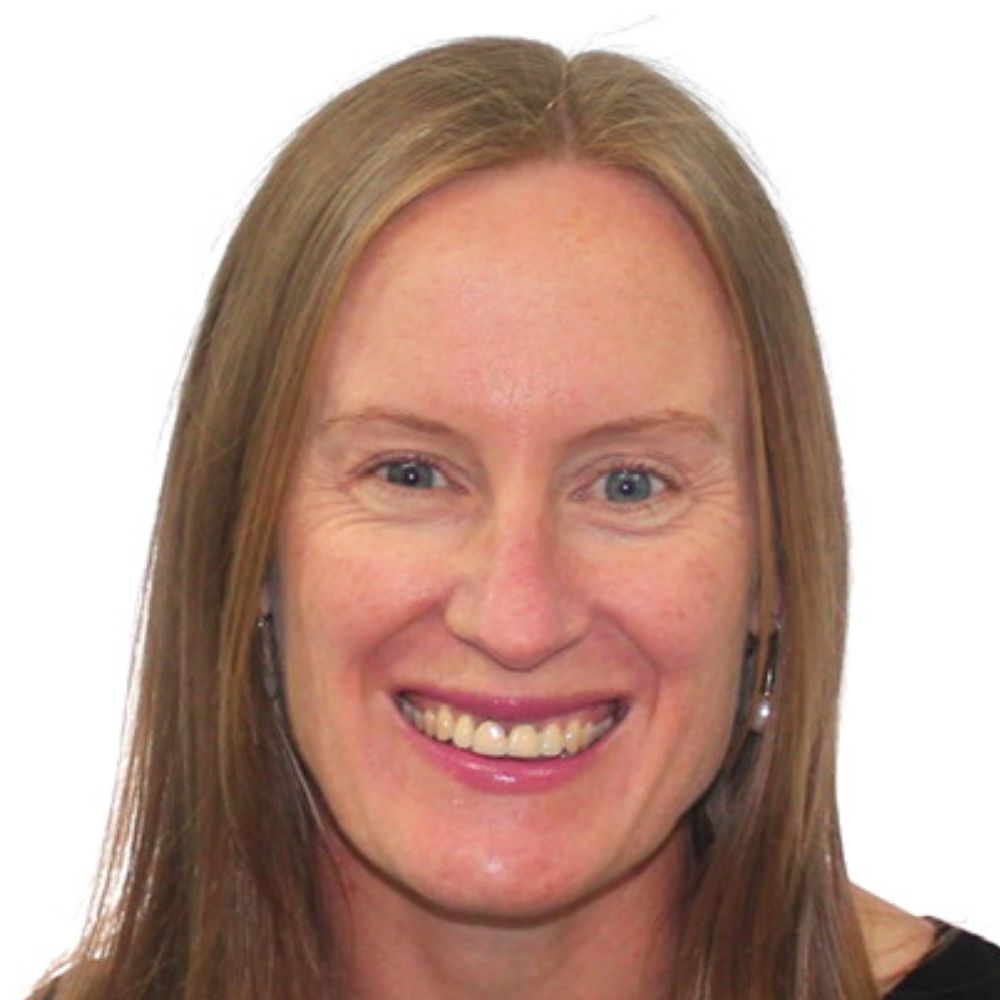 Emma Fenby
Director
Emma Fenby is a Director in the Children, Families, Disabilities and Communities Division at the Department of Health & Human Services. Emma has lead key reforms in the out-of-home care sector in Victoria, including the new model of kinship care. She is currently seconded as Executive and Strategic Advisor to the Centre for Excellence in Child and Family Welfare, where she works with government, community service providers, researchers and philanthropic organsiations to develop evidence and advocate for policy change to improve outcomes for children, young people and families experiencing vulnerability and hardship.
Emma was previously company secretary at a government statutory authority, following 10 years in commercial law practice. She has also worked as a lawyer on several inquiries and Royal Commissions, and led the government response to the Hazelwood Mine Fire inquiries.
Emma completed her Arts and Law degrees, and Masters in Law at Monash University. She is also a graduate of the Australian Institute of Company Directors.
Emma joined in February 2020
Emma is a member of the People and Governance Committee
Thomas King
Director
Thomas is a Finance and Strategy Executive with extensive experience across finance, operations, procurement and M&A both locally and internationally leading change and transformation. Thomas has worked in Melbourne, Paris and Singapore and covered regional roles across Central Europe, Asia, Australia, New Zealand and the Pacific Islands.
Thomas has held senior executive roles at Australia Post including General Manager Finance and General Manager Procurement and executive roles at ANZ Bank including CFO South and South East Asia, CFO Enablement, Divisional Financial Controller Asia Pacific, Head of Finance Integration RBS and Head of Productivity, Planning and Performance . Prior to working for ANZ. Thomas held roles in Mergers and Acquisitions for the Global AXA Group and was also financial controller for AXA's Asia Pacific business based out of Paris.
Thomas holds a Bachelor of Commerce from Melbourne University, an Honours degree in Banking and Finance from Monash University, is a qualified Chartered Accountant and a graduate member of the Australian institute of company directors. Thomas lives in the Bayside area with his wife and two children and is committed to giving back to the community.
Thomas joined in August 2020
Thomas is a member of the Finance, Risk and Audit Committee