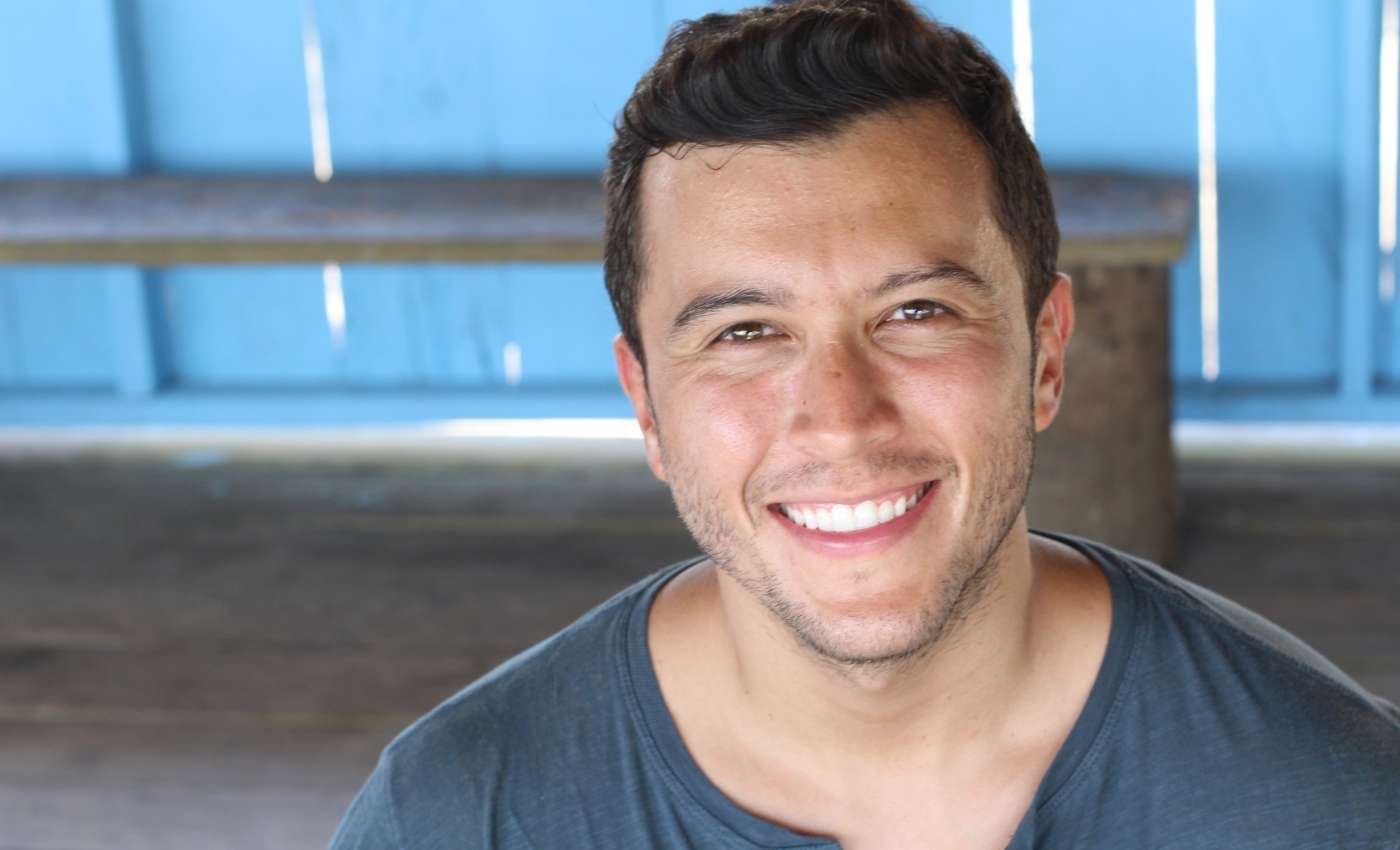 What is The Way Back Service?
The Way Back Support Service aims to assist people in suicidal behaviour recovery by providing proactive, non-clinical support and coordinating access to community services.
A proven model of care
A recent Australian study showed the kind of coordinated assertive aftercare offer in The Way Back Service can reduce suicide attempts by up to 19.8%. These personal relationships help keep people motivated to stay connected with their support networks and seek support when they need it.
The Way Back Support Service has run in trial locations since 2014. Encouraging results led to a 2018 Australian Government announcement of Commonwealth funding for a national rollout to up to 30 sites.
The Way Back Service focuses on
Helping clients to build and maintain a support network they can call on when they need to
Helping clients to find professional supports that work for them
Connections with community groups and social support
Supporting the family / friends / carers of our clients to build a strong and resilient support system for everyone.
A dedicated Support Coordinator will help with
Maintaining contact
The dedicated Better Place Support Coordinator will maintain contact with you and provide encouragement and support for up to three months following a suicide attempt or suicidal crisis.
They will encourage the uptake of hospital discharge plans and safety plan utilisation and support attendance at medical and allied health appointments.
Community support services
Access to:
Legal Aid
Financial Counselling
Multi cultural agency social supports
Family & Relationship Services
Parenting Support
Youth services
Housing support and more.
Support networks
Connect with:
Mens Sheds
Neighbourhood Houses
Multi Cultural Associations
Education and Tutoring
Social Sport
Outdoor activities and more.
Who is eligible?
The Way Back Support service accepts referrals through the Monash Hospitals in Casey and Dandenong. The Way Back Support Coordinators will work with staff at Casey or Dandenong to engage with clients while they are in hospital and arrange for follow-up contact following discharge.
Encourage. Support. Connect.
The way back can be tough, but you're not alone
The Way Back Support Service is a free service, developed by Beyond Blue to be there for people in the first few months following a suicide attempt or suicidal crisis. A dedicated Better Place Support Coordinator will work with you to develop a personalised program, based on your needs.
This can include:
Encouraging and supporting you following discharge from hospital
Working with you to develop a suicide safety and support plan
Connecting you with services that can help such as community groups and financial or relationship counselling
It's not always easy asking for help, but support and personal connection can make all the difference.
What happens next?
Shortly after you leave hospital or a community mental health service, a Support Coordinator will be in touch to see how you are and if The Way Back is right for you. You're also welcome to contact us any time during the three months after you leave hospital.
Contact us
The Way Back Support Service for South East Melbourne is provided by Better Place Australia. Contact during Monday to Friday, 9:00am-5:00pm on 1800 639 523
Need urgent assistance?